We offer relevant certificates for work with offshore wind.
Offshore wind
For work in the wind sector, our clinic offers the issuance of the English Offshore Attest OGUK as well as the performance of the required Chester Step Test. The Offshore wind certificate is valid for up to two years and includes a careful and professional assessment of the following aspects:
Completion of a detailed health form

Comprehensive medical examination with a focus on relevant health parameters

Urine test for accurate assessment of health status

BMI (Body Mass Index) calculation to ensure a healthy body composition

Vision test to assess visual function

Blood pressure measurements to ensure stable blood pressure

Lung function test (Spirometry) to assess lung capacity

Hearing test (Audiometry) to evaluate hearing
Our certificates are issued in strict accordance with the guidelines from Oil & Gas UK, which ensure a high standard and professionalism.
We specialize in meeting the specific requirements of the wind sector and ensuring that you are able to carry out your work safely and efficiently on the offshore wind farms.
Contact our clinic for further information on our services within offshore wind certificates and physical tests. We are here to support you and contribute to your success in this responsible and demanding sector.
We perform Chester Step Test.
Certifikaters for Onshore wind – click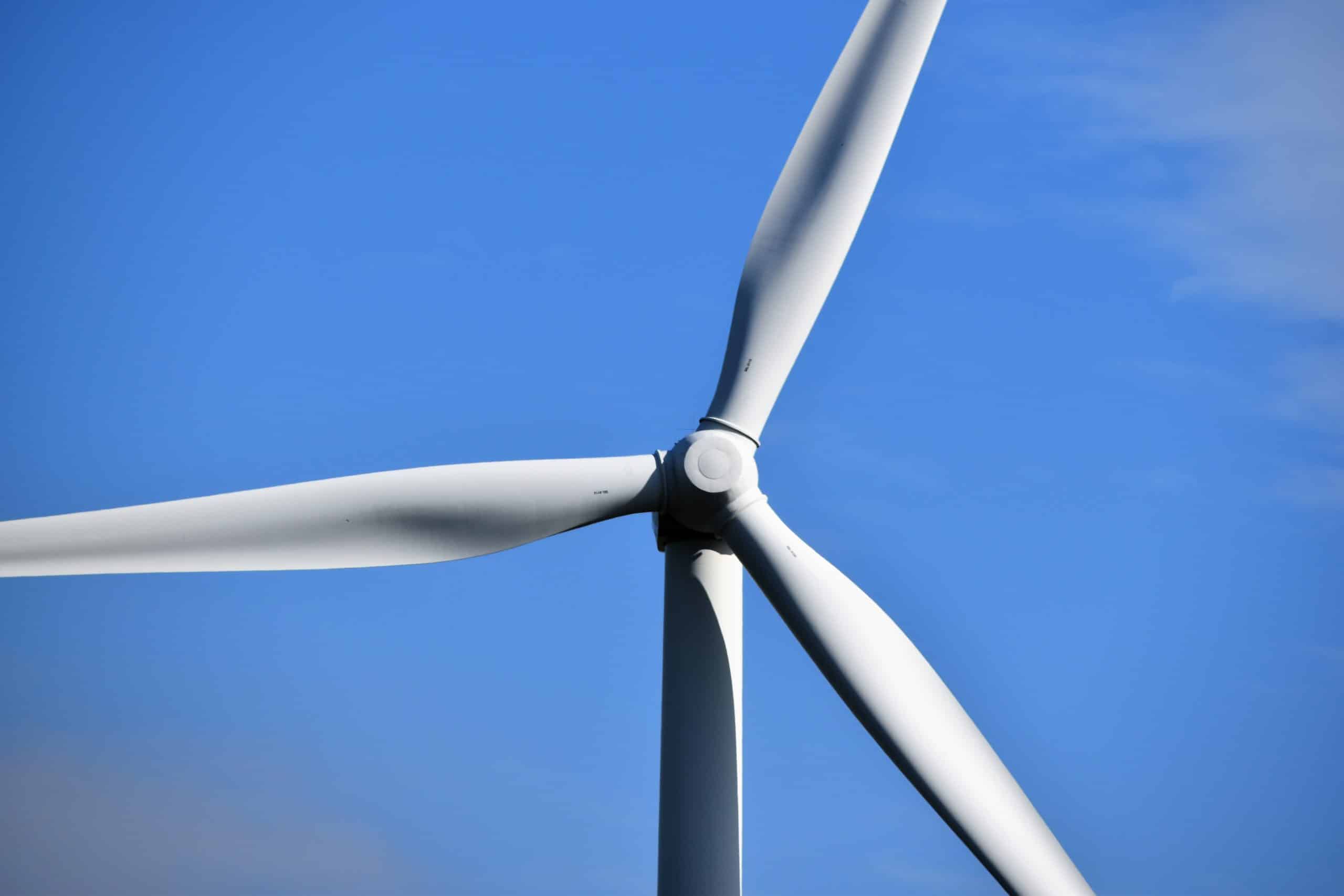 Importance of Offshore wind certificates
Offshore wind certificates are crucial for the safety and efficiency of work in the wind sector. By issuing the English Offshore Attest OGUK and carrying out necessary physical tests such as the Chester Step Test, we ensure a careful assessment of the seafarer's health and ability to carry out the work on the wind farm. These certificates help to identify any health risks and ensure that crew members are able to cope with demanding work environments and emergency situations at sea. Our aim is to maintain a high standard of safety and professional practice within the offshore wind sector.