We are approved to issue Oil & Gas UK Certificate.
OGUK
Offshore workers are required to undergo a comprehensive medical examination to be classified as fit to work offshore. It is vital that this important examination is carried out by doctors officially approved by Oil&Gas UK to ensure high quality and accuracy of assessment.
An OGUK Offshore Certificate contains a careful assessment of several crucial aspects:
Medical History are carefully reviewed to identify any past or existing health problems that may affect the employee's suitability for offshore work.

Physical Examination – including: Height, weight, vision, urine test, BMI carried out to evaluate the employee's general state of health and physical ability.

Audiometry (hearing test) carried out to assess the employee's hearing and ensure that they are able to pick up and respond to important sound signals in the offshore environment.

Bloodpressure (If indicated) is tested to assess the employee's lung capacity and respiratory function.
At your consultation, please bring:
Photographic ID

The opinion of the treating specialist, if relevant medical information, must be taken into account.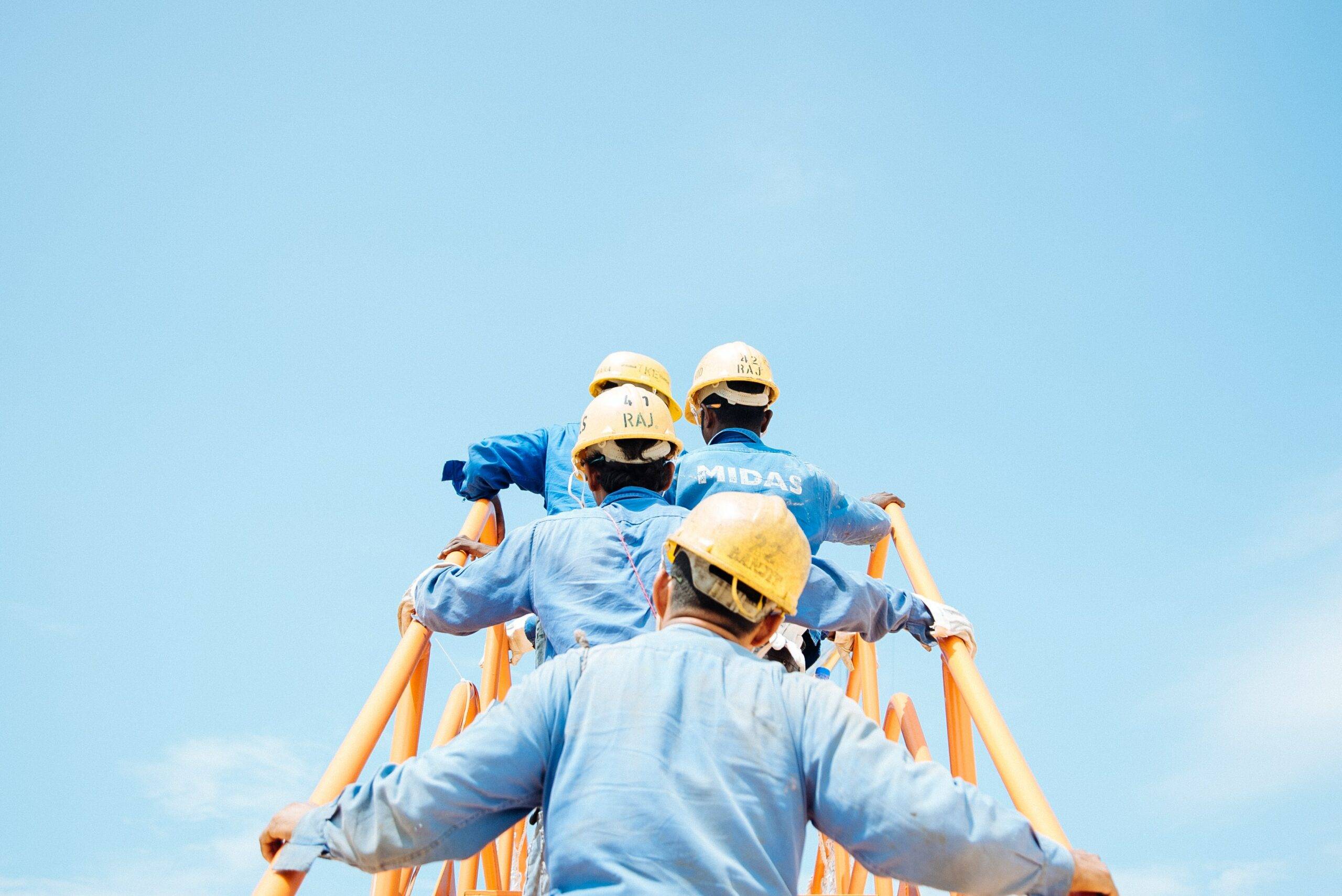 The validity of the OGUK Offshore Certificate usually extends over a period of up to 2 years, after which it is recommended to undergo a new examination to ensure that the employee still meets the requirements. Our experienced and certified doctors are dedicated to performing OGUK Offshore Certificates with professionalism and care to ensure the safety and health of the offshore workers.
OGUK (without restrictions) can be used in Norway. The clinic can also perform Norsk offhore certificate.
We offer vaccination in connection with your examination.