2 hours free parking right outside the door, remember to set the parking disc.
On arrival: Press "Medical Clinic" (Lægeklinik) after which you will be admitted automatically.
We are located on the first floor (left) and the waiting room is just to the left on arrival. Please take a seat on arrival.
We perform a certificate for past COVID-19 illness before travel or other activity. Evidence of antibodies can be supplemented.
For sports, relocation & work visa.
Maritime Certificates
Søfartslæge København
Approved Dansih & Swedish seafarers MD
Danish Seafarers certificate
Yachtskipper 1 & 3
Swedish Ship
We vaccinate before travel, relocation and preventive.
We issue all relevant certificates for offshore wind:
OGUK 

Chester Step Test

Working at heights
Certificates for onshore wind
Mast Och Stolp Intyg | Sweden 

Stress Ergometer Test med EKG
We are certified to issue certificates:
Oil and Gas UK | OGUK
Norwegian Offshore Certificate
Danish Shelf | OGUK or Norwegian Certificate
Petronas Certificate
Vi tilbyder medicinsk behandling for overvægt & fedme.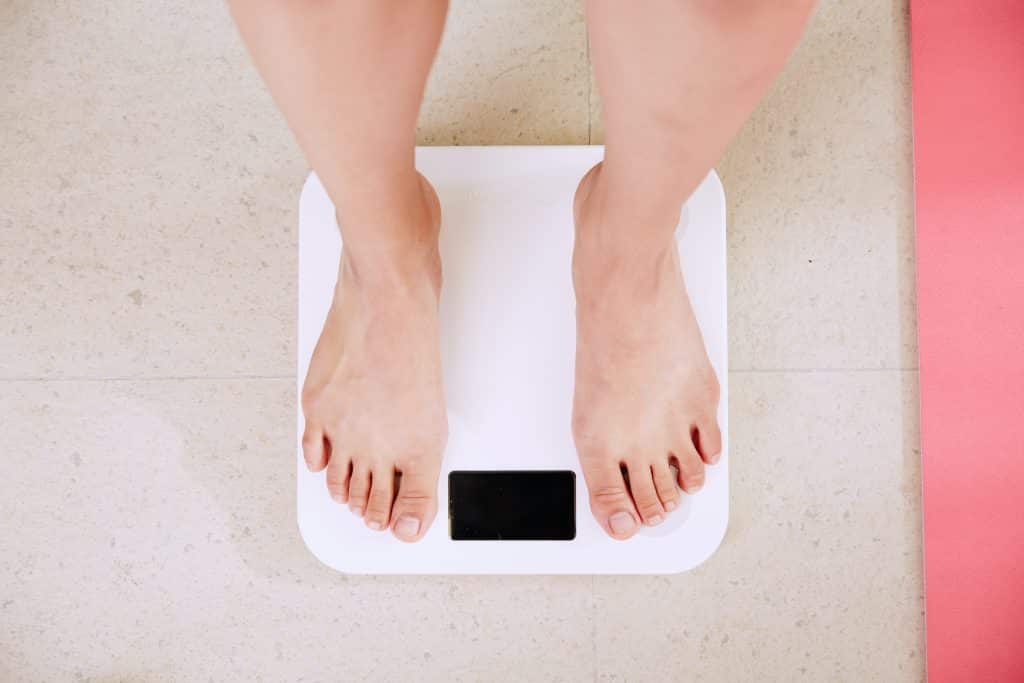 We are centrally located in Charlottenlund. 2 hours free parking (remember the parking disc).