Medicals Aps offers companies & individuals, vaccinations, health certificates and health examinations at the clinic in Charlottenlund and on-site.
In collaboration with Apovac, we offer vaccinations at pharmacies throughout Denmark, including the public vaccination program 2023/2024 at participating pharmacies.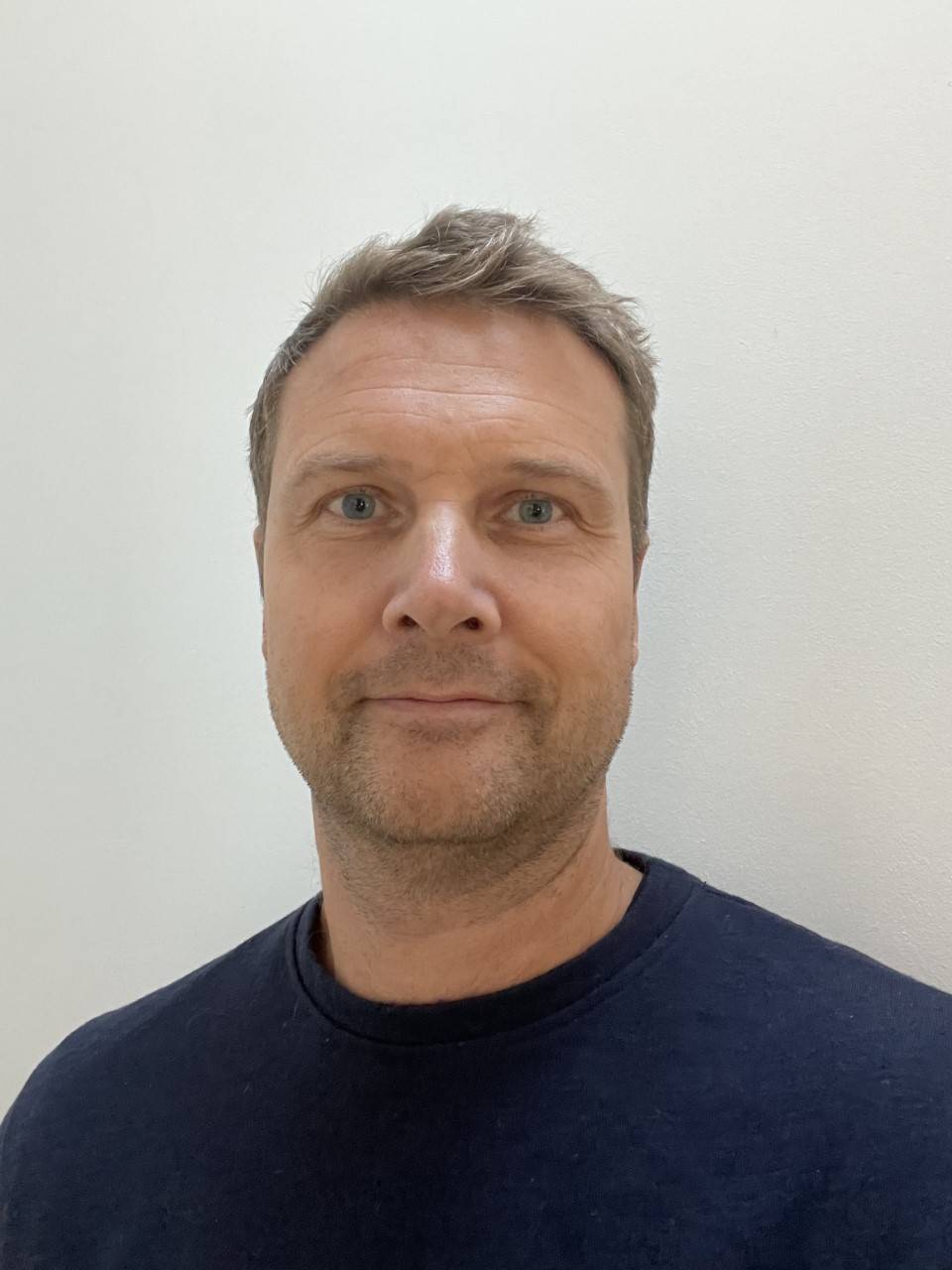 Owner Medicals ApS
Specialist in General Medicine
Danish & Swedish Maritime Doctor
Norwegian / English OGUK Offshore Doctor
Medical Advisor: Ørsted Wind Power A/S Denmark, UK & USA
Memberships:
The Association of Specialist Doctors
Danish Medical Association
Danish Society for Travel Medicine

Specially trained as an assistant to a doctor in the Air Force, with 30 years' experience.
Vaccinated soldiers for missions all over the world and supervised the training of new vaccinators over 30 years in the Air Force.

Vaccination supervisor and instructor in Practio for 6½ years.

Torben takes care of the training of new vaccinators and supervises pharmacies that vaccinate through Medicals.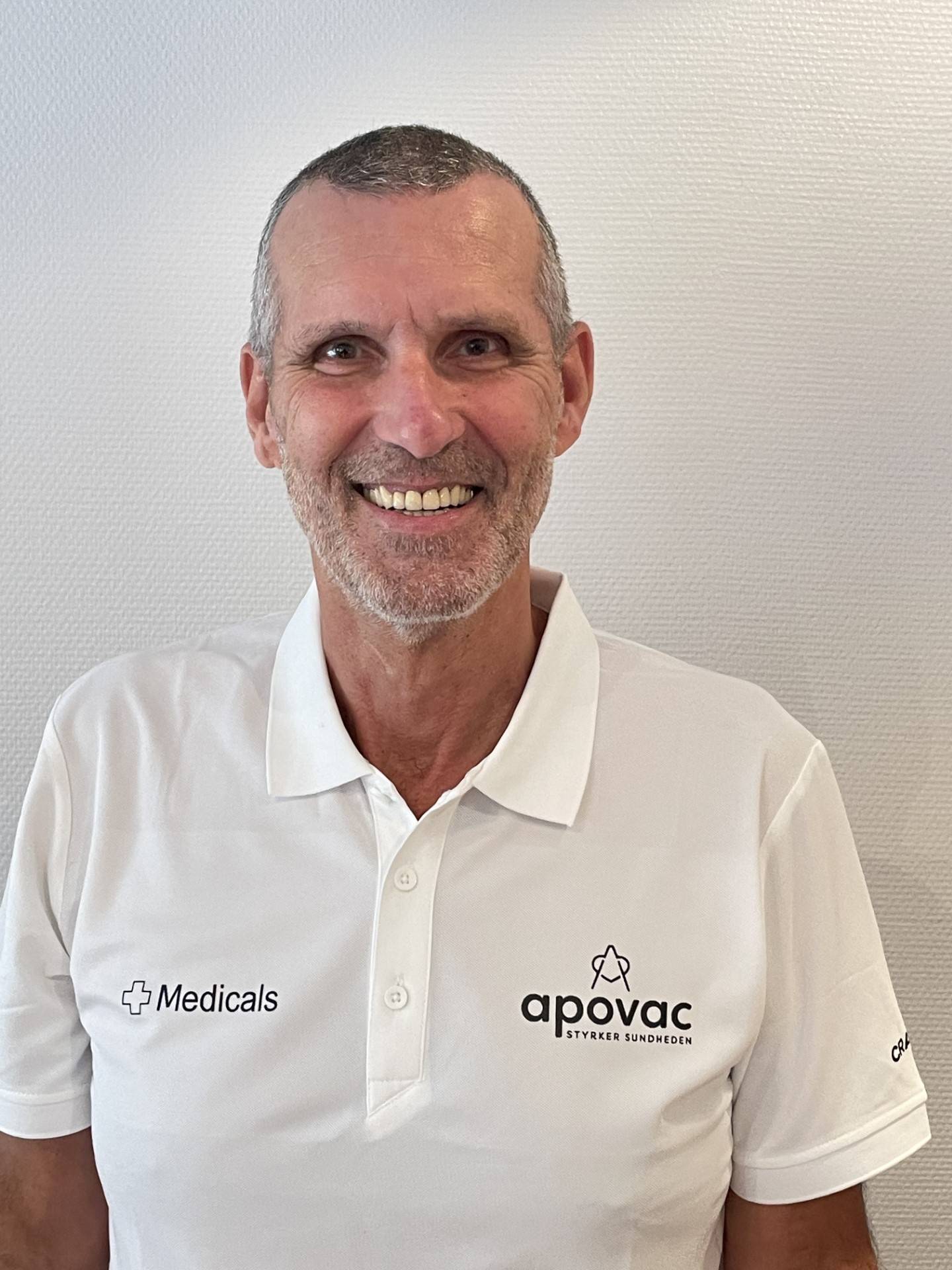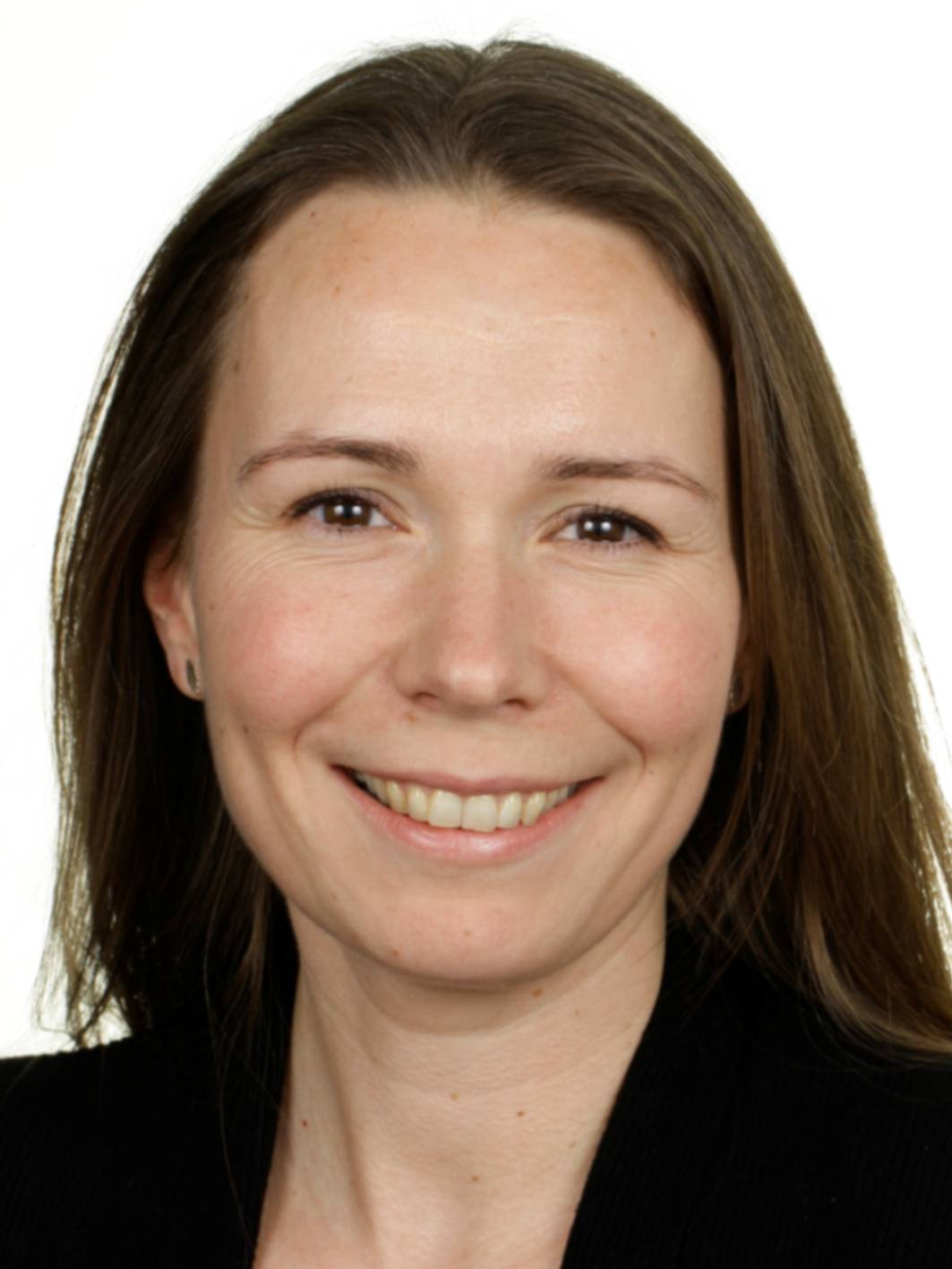 Information: Cand.oecon. Project manager in relation to the administrative part of vaccine program implementation across the regions.
Experience: 20 years of experience in public administration with a focus on finance, analysis, data processing, reporting and planning primarily in the regional context. 
Doctor from the University of Copenhagen 2021 Working for Medicals with handling of the medical hotline, preparation of instructions and quality assurance in connection with vaccinations at the country's pharmacies 2023/2024.

Experience: Clinical experience from the gastrointestinal surgery department and from medical practice 
+2 years of experience at Practio working with digital health, travel vaccinations and as day-to-day manager in vaccination centers in Copenhagen and Roskilde Several years of experience working at hospitals and health projects in Tanzania 
Work on health projects in Denmark with testing of antibodies against covid in vulnerable patient groups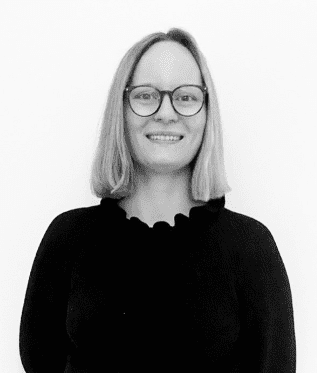 Information: Founder and marketing consultant at Emilgeisler.dk. Internal consultant at Medicals ApS, where he uses his expertise to improve the company's daily operations through targeted marketing strategy and efficient administration. Experience: Expert in designing and optimizing user-friendly websites. Experienced in both organic and paid search on platforms such as Google, as well as paid social marketing on Meta and LinkedIn. Responsible for the company Apovacs and Medical's online presence on various platforms.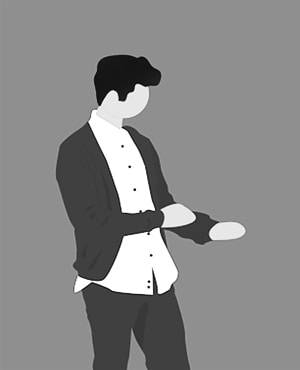 Companies we work for and collaborate with
We are centrally located in Charlottenlund, in newly renovated premises. 
2 hours free parking right outside the door. 
We are on the first floor (to the left) and the waiting room is immediately to the left upon arrival. Register at the welcome terminal and please take a seat in the waiting room.